Be part of the LaSevgi x COACH Influencer Programme!
Work-remotely at your own convenient time wherever you are! Join our global team! We have team members from Malaysia, Singapore, Dubai, Philippines, Australia, the United States, the United Kingdom, German, Spain, United Arab Emirates and many more! Open for all nationalities!
Love earning online? Always have thousand views on your Instagram reels? Let's make that views turn to cash by selling COACH handbags! 
 You can now recommend LaSevgi to your friends, family or followers on social media and start earning commission for every successful purchase.
So get ready to share your shopping haul on your social media using your unique PROMO CODE.  If you love it, share it!
Choose Your Reward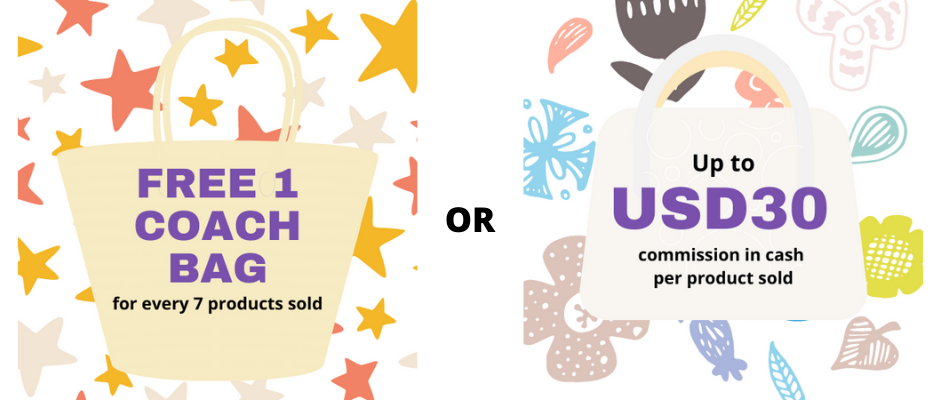 Get Started in 3 Steps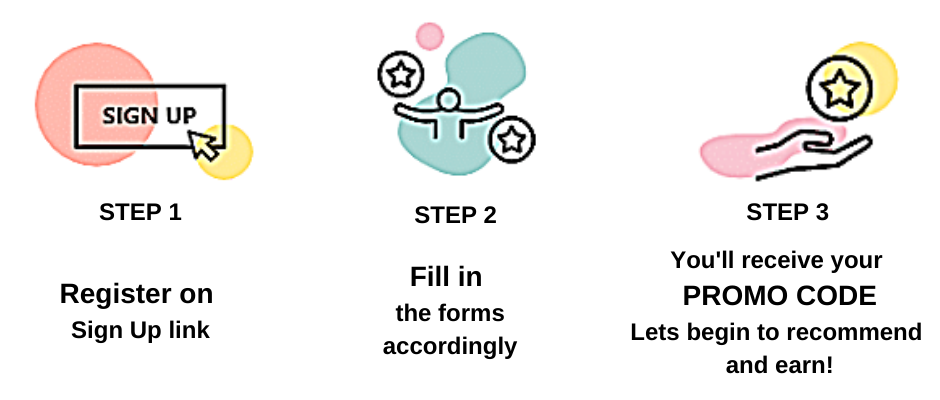 More Reasons to Join Us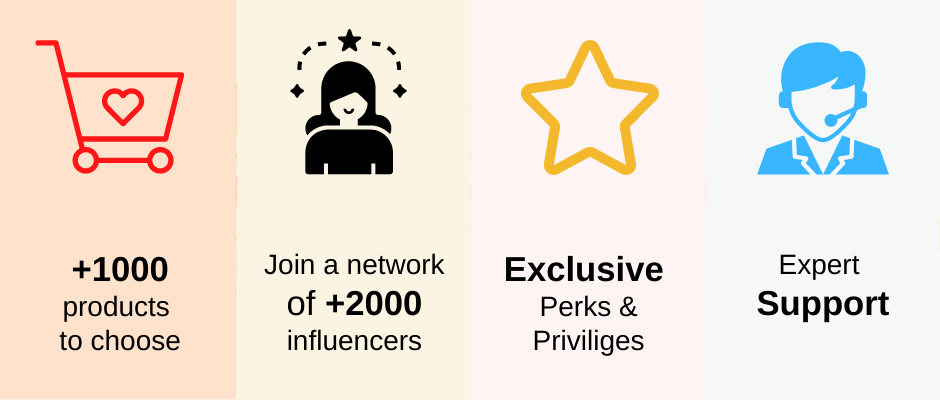 Frequently Asked Questions:
What is the reward model for this program?
1) FREE 1-Coach bag for every 7 products sold

OR

2) Earn CASH in commission up to USD30 per product sold
How do I know if I eligible for the reward?

There are three basic rules:

First - The person you've referred OR your audience must use your PROMO CODE to make their purchases.

Second - Our team will update you on the same day should any purchases made.

Third - The purchases cannot be returned, cancelled or exchanged.

When do I get my rewards?
EVERY WEEK on Saturday, our team will release the rewards accordingly!
Where do I get my rewards?
Our team will transfer your commission OR send you a product based on the bank account and postal address you have provided during registration.
REGISTER HERE! LET'S GET STARTED >