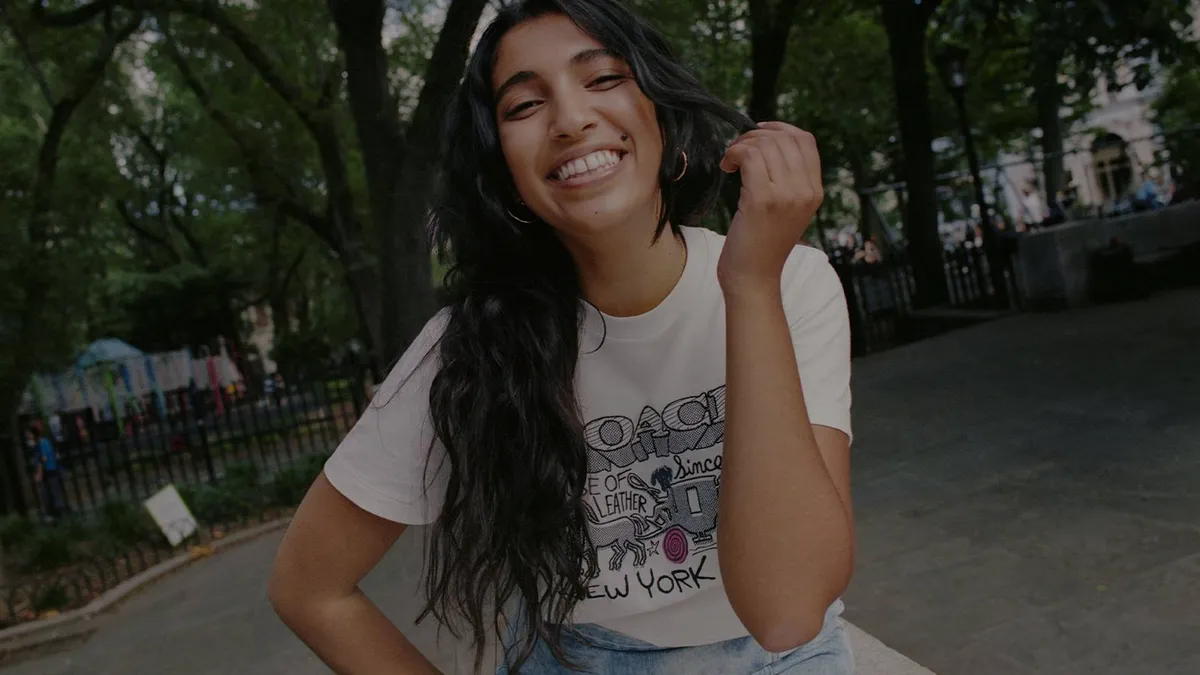 Who will take care of my house or look after my kids while I am working? How much of my day to day schedule needs to change to accommodate a career? Is work-life balance even a feasible dream for me, despite being passionate about restarting careers? 
As a stay-at-home mom thinking about returning to the workforce after a career gap, did these thoughts ever flood your mind and prevent you from taking steps towards returning to the workforce? Not anymore. 
"I have joined LaSevgi.com dropship since April 2021, and I have made some extra income enough for me to spend on yoga classes and lead my healthy lifestyle - Lynda, United Kingdom"
October 2021 is a big month for www.lasevgi.com, where we open this application globally.
"We always been in passion to help women all over the world to achieve freedom of love - love of doing what they love and that is called - PASSION. That is the actual meaning of LaSevgi, it means The Love" - Cassey, CEO, www.lasevgi.com 
Hence, for all handbags lover ,we are expanding our team and you are more than welcome to join us! Be our dropship agents, as simple as sharing your passion with others and get commission when they make a purchase!
Registration opens and you can apply here, click here.