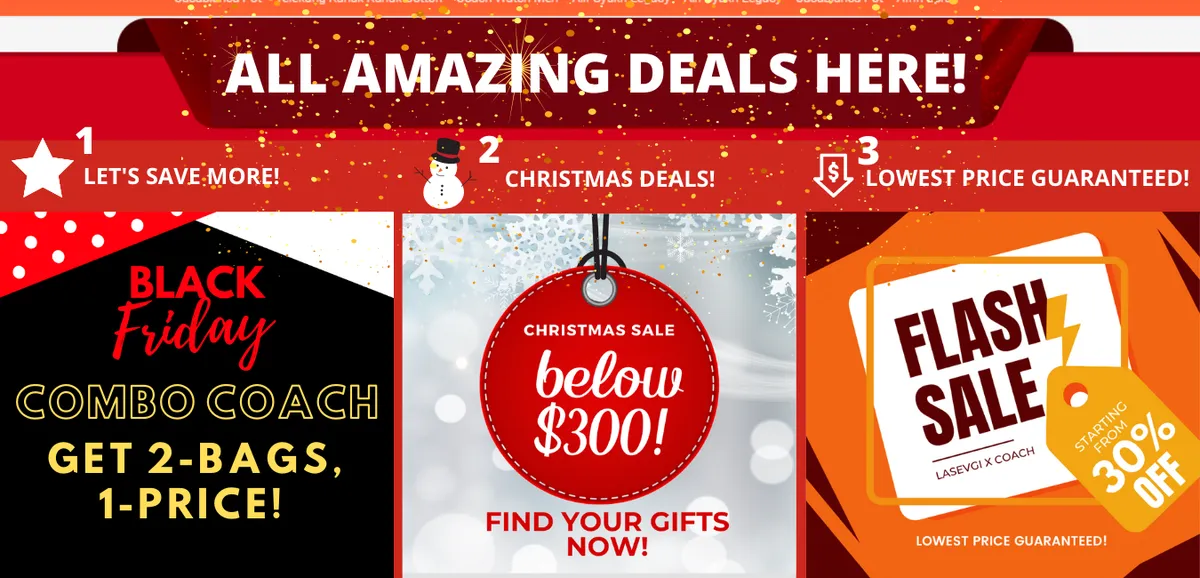 Top 3 Coach bags amazing deals only here at www.lasevgi.com !
The luxury goods industry has bounced back sharply this year from pandemic-driven weakness in 2020, as the revival of social events, parties and office work spur consumers to splurge on their wardrobes.
With the holiday season just around the corner, French luxury group Chanel is set to hike up their prices on some of their most popular handbags to further boost exclusivity. As the luxury season begins to return to pre-pandemic behaviours, the industry is seeing greater consumer demand, but low stock as the season nears.
Like many luxury houses like LVMH and Kering, Chanel also faced its fair share of difficulty bouncing back from the coronavirus-driven economic crisis. Business of Fashion reports that last year, Chanel saw its sales fall 17.6% and its profit margin standing at around 20%. In June, Chanel said that it expected its revenues to increase by double digits and be comparable to its 2019 pre-pandemic levels.
So how about Coach? 
As owned by Tapestry, the company said it had pulled forward shipping timelines and will spend about $70 million on airfreight in the second quarter to get products in stores in time for Christmas shopping.
"We're taking deliberate steps to accelerate inventory growth, and we feel comfortable in our inventory positioning to meet demand," Tapestry Chief Financial Officer Scott Roe said.
For all Coach bags lover, that's definitely a good news for you, far more better, you are in the right place to get all your amazing deals for Coach Bags in 2021 right here, at Lasevgi! 
1) BLACK-FRIDAY 2021 COMBO-COACH DEAL!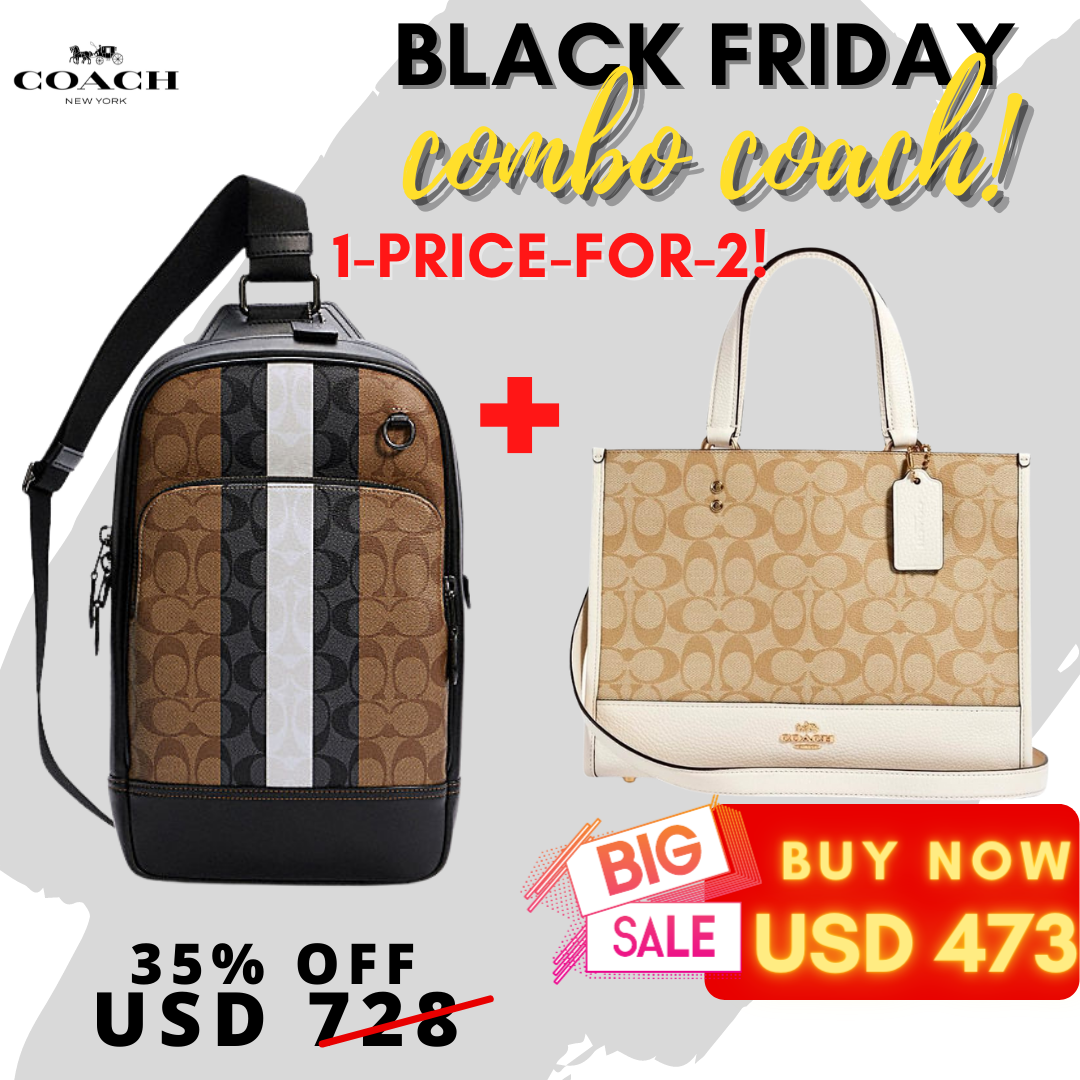 Black Friday 2021 is one of the most anticipating sales of the year! Not just that with Christmas and holiday sales coming along, what could be a great gift other than top 3 Coach Bags amazing sales at the same spot - only here at Lasevgi!
Save more money buying beautiful designer Coach bags with our Combo Coach deal - now you can get - bags-at-1-price with our Black Friday deals! Check out tonnes of collections for you to choose from! 
2) CHRISTMAS SALE 2021 COACH BAGS BELOW $300!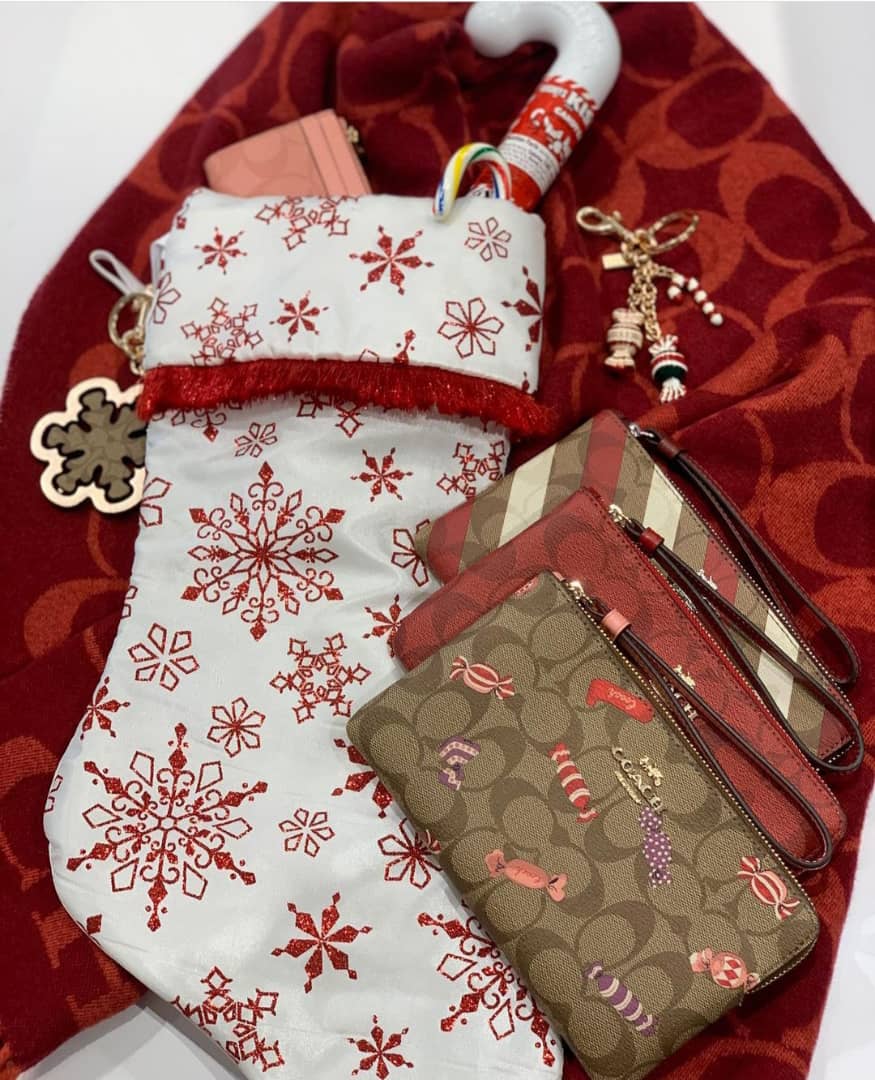 Wants to get more even discounts? Head to our happening now Christmas 2021 Sale! Grab our best-sellers Coach handbags of Marlie collection, Tote Bags, Wallets, Crossbody and many more at best-price guaranteed!
Don't worry about shipping, here at Lasevgi.com , storewide FREE Shipping Worldwide! All products always comes with Coach paperbag, receipts, and authentic card! Perfect for your surprise needs!
3) FLASH SALE STARTING FROM 30% DISCOUNTS!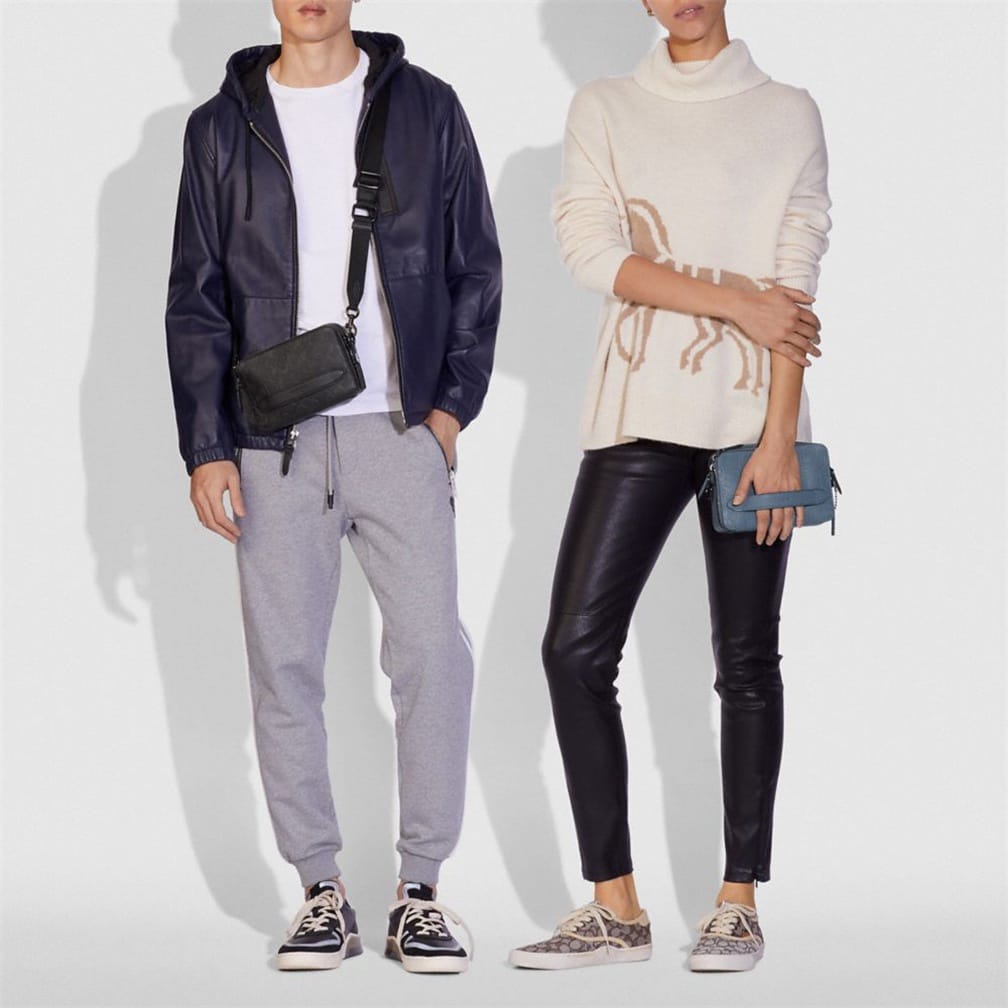 The only Coach bags official reseller place where you can get FROM 30% discounts + FREE Shipping! 
"There is no where else online that can beat this store, I mean, I am a COACH bags lover and I been purchasing my bags from many other online stores - since I met Lasevgi, I never felt so much happier , " - Kate, London. 
"We aim to ensure everyone's year in 2021 ends in utmost meaningful ways. Everyone deserves to own luxury handbags and have a great closure for a beautiful 2022! - Sepehr, Managing Director of Lasevgi.com