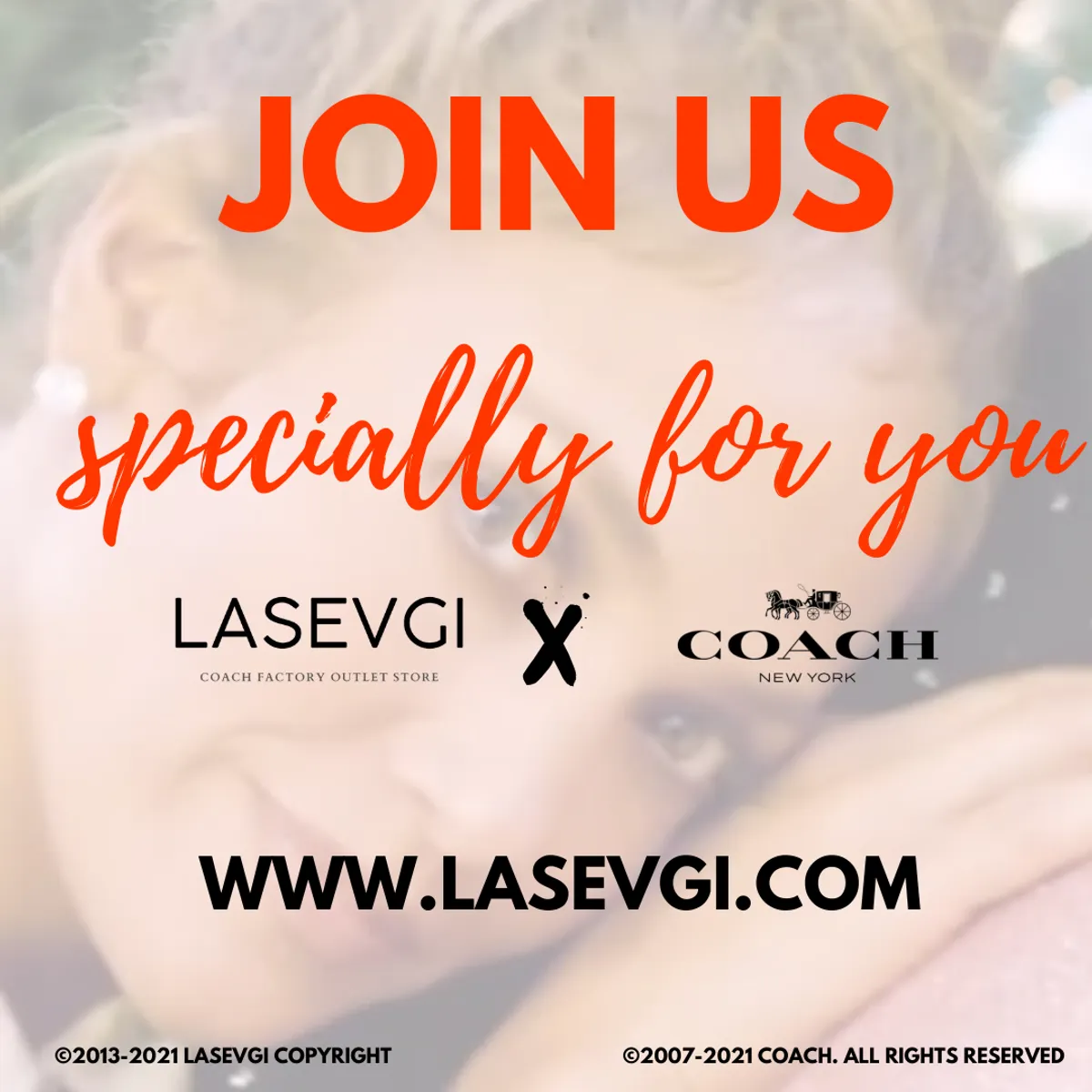 Coach has always loved trying and expanding different marketing strategies although has been in the industry for 80 years. 
This year, Coach has opened more doors and opportunities for social media influencers to join directly with them and their partners. 
"We would like to expand our team globally and certainly love to spread the news to handbags lovers out there, so that they can own a luxury handbag anywhere in the world with us! Shopping experience made easy & fast - what they see, is what they pay! Authentic Coach handbags reaching their hands in less than a 14-days!* - Cassey, CEO of Lasevgi.
As no.1 Coach reseller of Coach Factory Outlet collection, we are expanding our Youtubers collaboration campaign and we would like to invite you to be part of an exciting journey as www.lasevgi.com team! 
Promote us on your Youtube channel OR other social media platforms and in return, for every purchase customers purchased by using your own PROMO CODE, you shall be getting;
1-time Exclusive Coach handbags for you during your registration with us.
Commission payout as below; USD15 per bag for qty 1-5 handbags sold ; USD20 per bag for qty 6-10 handbags sold ; USD30 per bag for qty more than 10
Earn thousands weekly payout for you!
We are offering this opportunity to 100 YouTubers/influencers only! 
 Click this link should you would like to join us or any further enquiries!