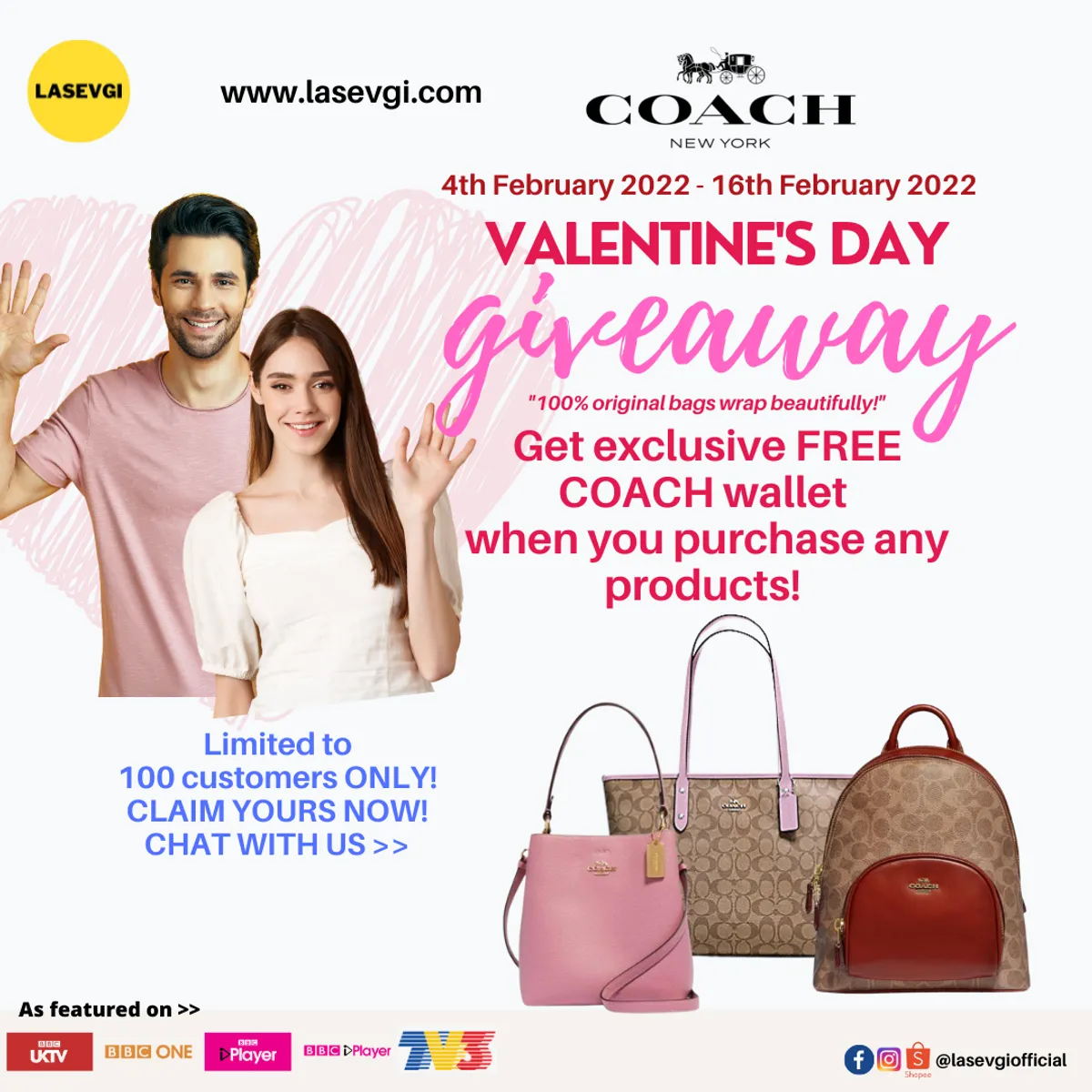 "The holidays" are over, but that doesn't mean that holidays, in general, are a thing of the past. With Valentine's Day approaching, you have a chance to show your loved one just how much that person means to you with an affectionate card and perhaps a gift. 
But it's that last part that can really create a conundrum, especially when considering just how clichéd some of the classic Valentine's Day presents can be. Flowers are lovely and fragrant, but they only last for a few days and are a potential allergy time bomb waiting to go off. And chocolate is a decadent treat, but it's not the most original gift choice and it disappears in a flash.
Lasevgi.com offering more than just COACH handbags, wallets, backpacks and many other COACH products! Beautiful packaging making it suitable to give presents for your loved ones!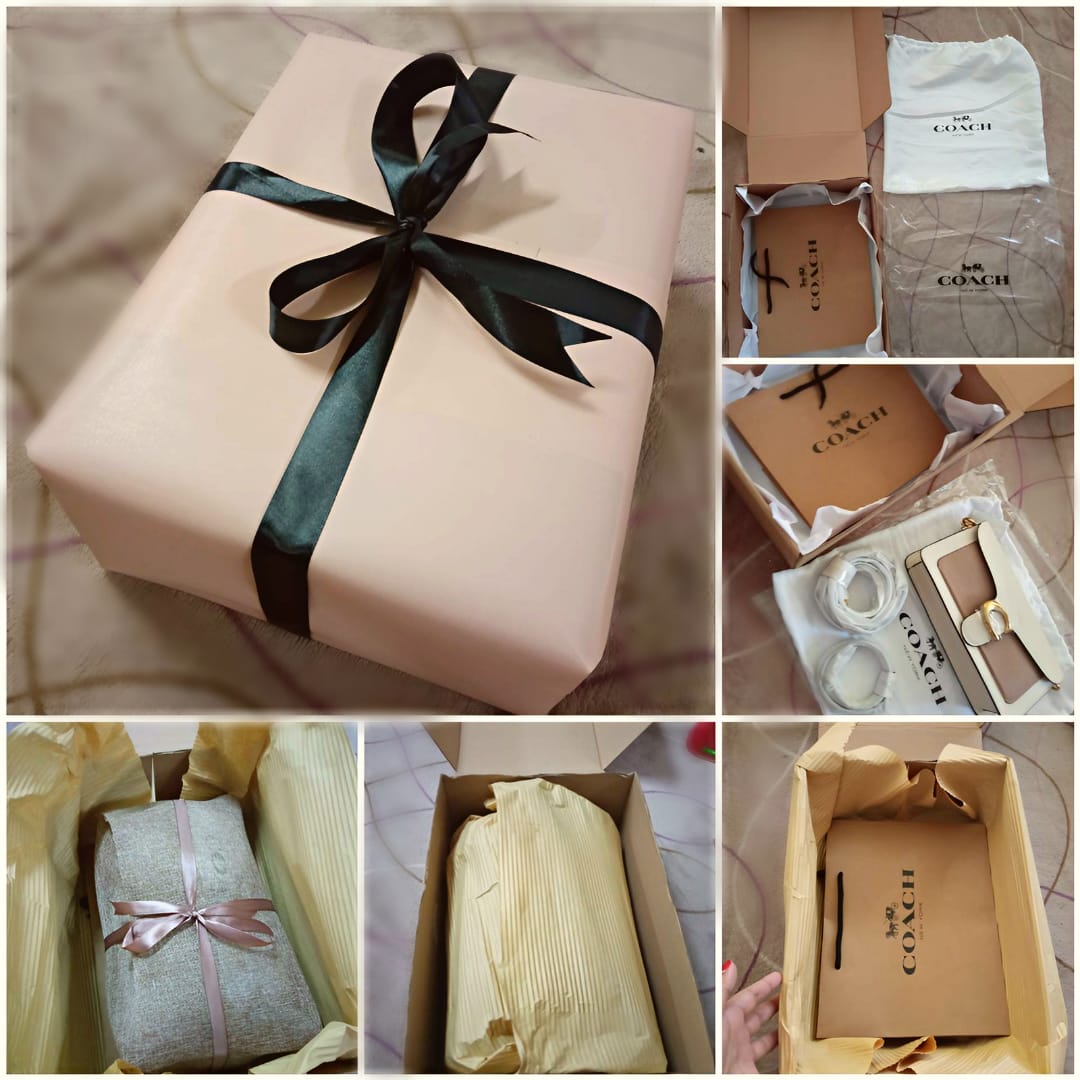 Let's make that a permanent remark instead! It's often seems too good to be true when you buying a luxury bags to be accompanied with an amazing FREE gift - guess what? 
Valentine's Day giveaway is happening at the moment until 16th February 2022! Which means not just you going to get a beautiful wrapped COACH products, but as shown, also a literally FREE Coach Wallet worth USD150!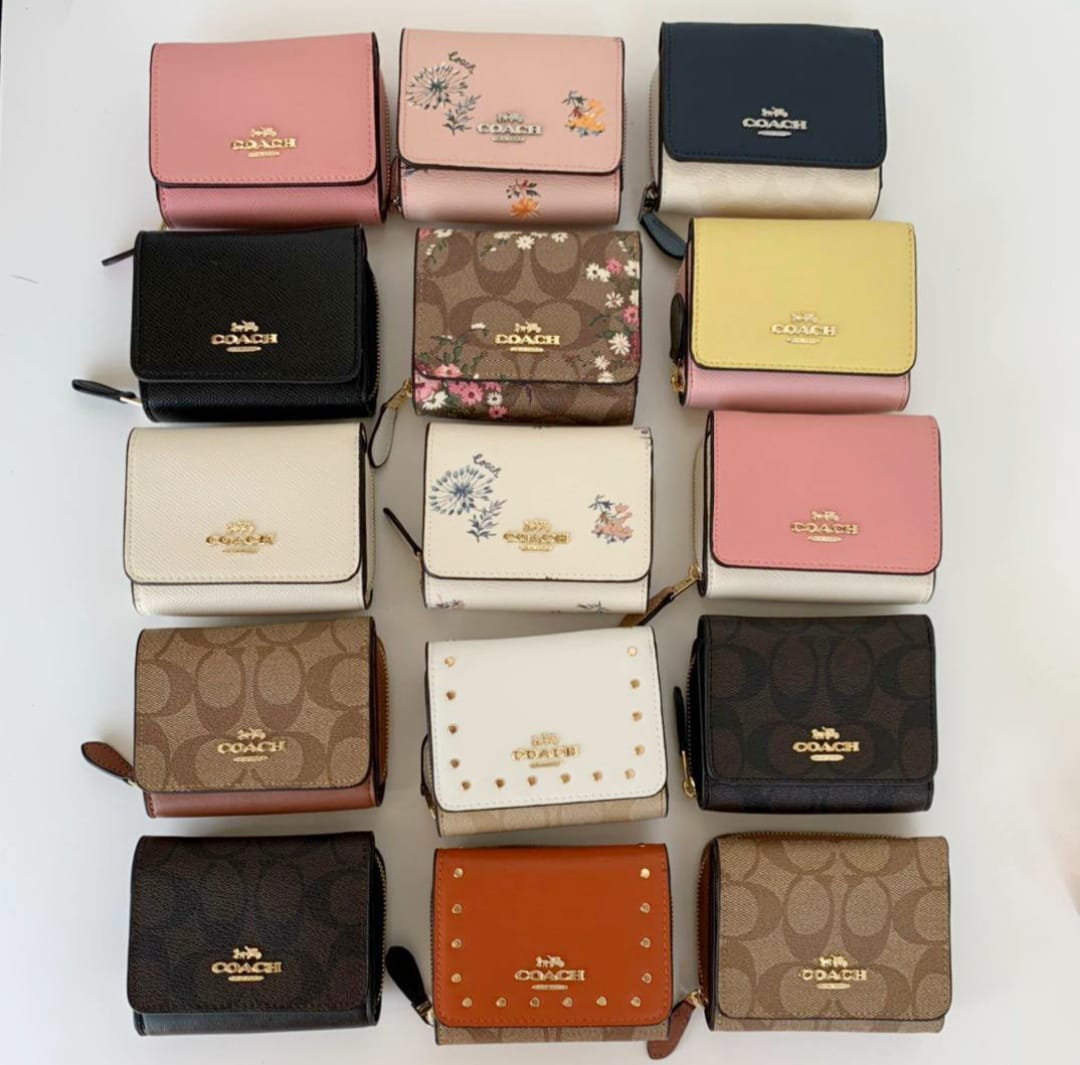 "LaSevgi means theLove!" and our aim is to spread love not just for luxury handbags but also to our newly customers out there! We always wanted to create a space of comfort yet luxury with the culture of appreciation - hence this season - we creating a giveaway campaign!" - Cassey, CEO of Lasevgi.com
How you can claim your spot? 
Sign Up as our customer right here >

 

FREE registration!
After you complete registration, Chat with our Customer Service right here >

 

our official Customer Service WhatsApp

 

and purchase your products!
You shall receive your products with the FREE Coach Wallet!
Let's hope on now to this amazing giveaway while stocks last! 
For Malaysia, it's FREE SHIPPING! You can purchase from our website and our Shopee Official Store at www.shopee.com.my/lasevgiofficial
For other countries, fret not! Free Shipping worldwide is still applicable for purchase more than USD200 AND below that, Flat Rate applies for only USD20! Would you wait to surprise your loved ones? I BET NOT! 
Happy Valentine's Day 2022!