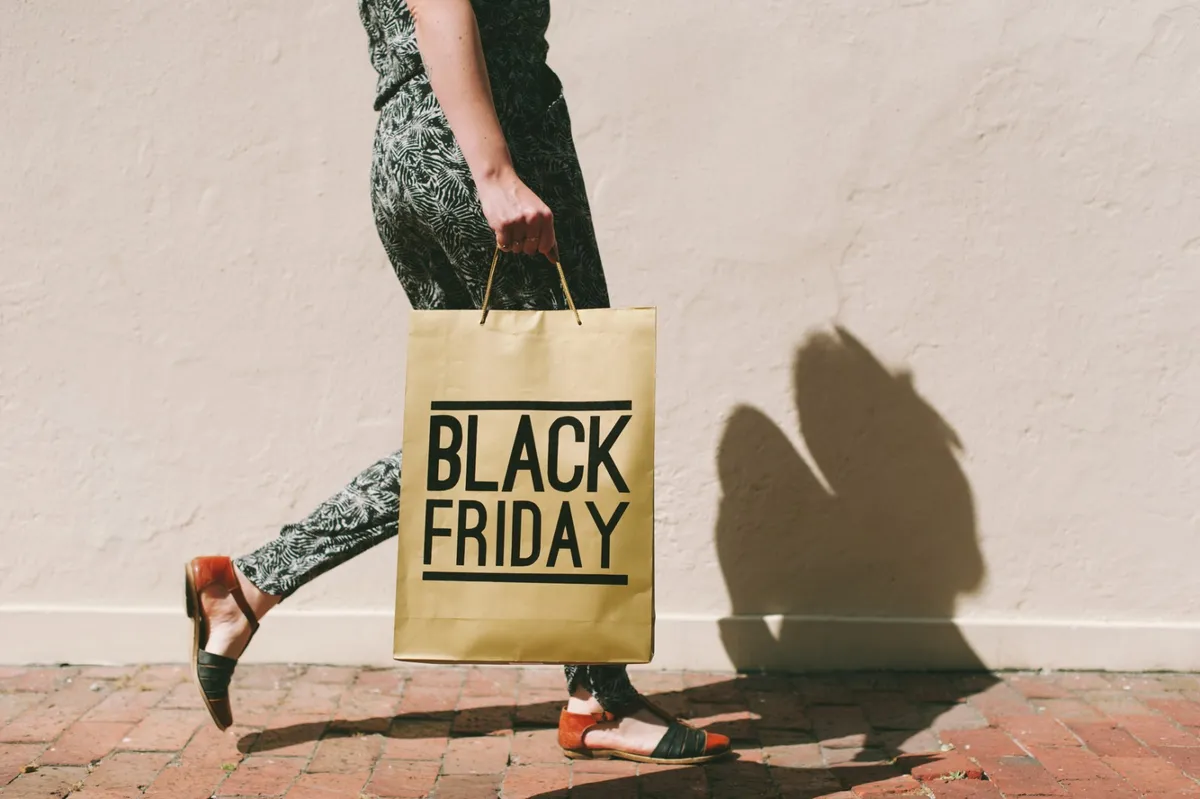 YES - you heard it right! Our Black Friday 2021 is active! Get 2 bags at the price of 1 + FREE Shipping worldwide! We have amazing big Black Friday 2021 catalogue ready!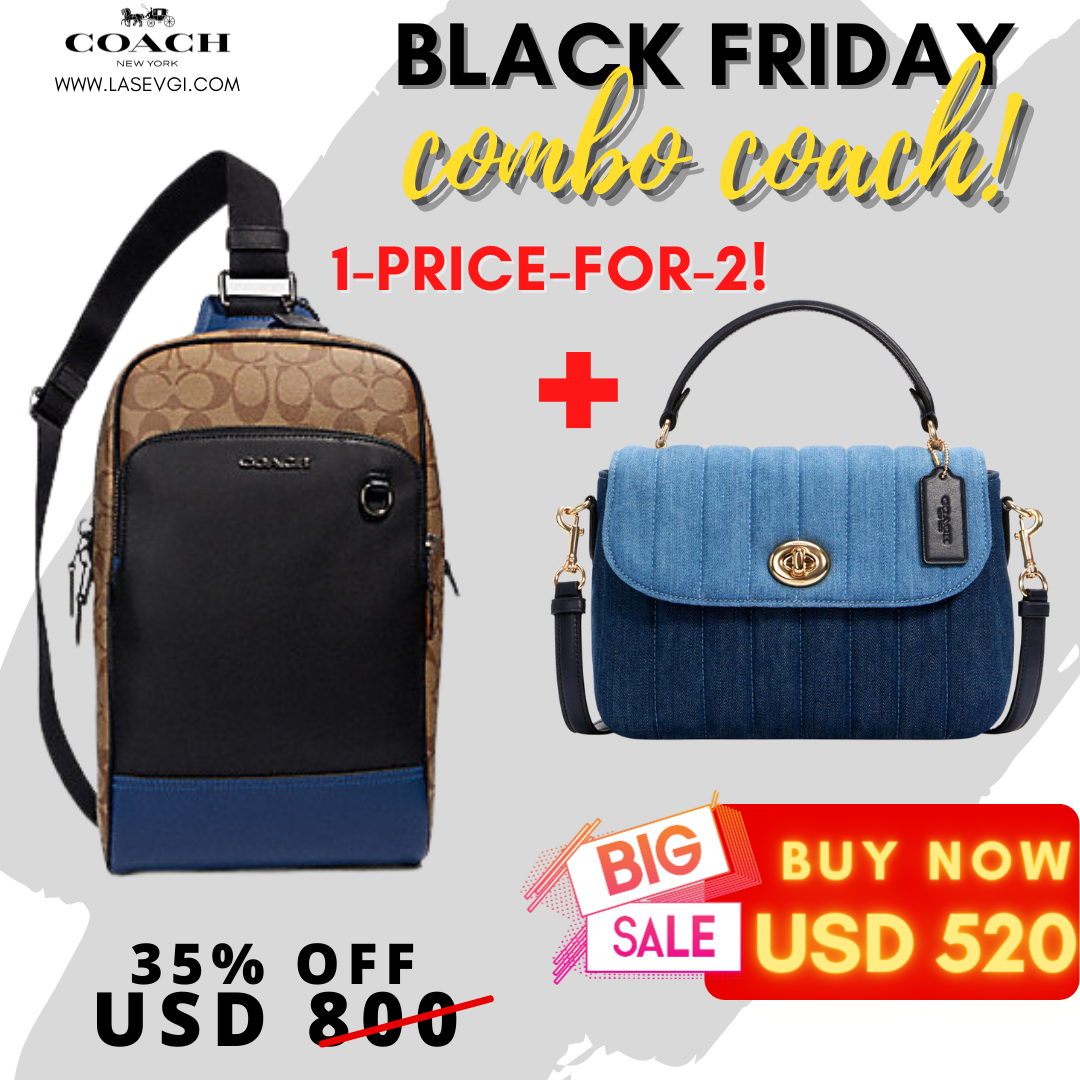 "We are aiming to reward our customers with amazing discounts and deals like no other! Get 2 bags at the price of 1, who wouldn't want that?" - Cassey, CEO and Creative Director of Lasevgi.com
Lasevgi.com has been amazingly expand its brand awareness not just in New York but as well worldwide. Company that just started back in early 2020, has now garnered up to thousands followers on their Instagram. 
With the aim of helping thousands customers to shop and earn at the same time, Lasevgi.com definitely focusing on best customer experience!  Here's how we do it;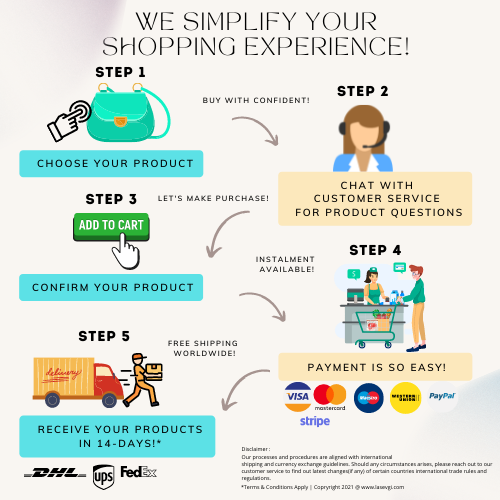 "Simplicity is our key and Black Friday is our favourite campaign! No need to worry more about how much shipping costs and why pay more when you can get 2 at 1 price? Let's get you ready for Christmas gift too! Our team works 24/7 and ready to serve you! Whatever you need, we are here" - Sepehr, Managing Director. 
Check out latest amazing Combo Coach deals exclusively for this Black Friday 2021 campaign! Happy Shopping!